• Alaska • candy corn hats • fall finds • knitted pumpkins • pumpkin hats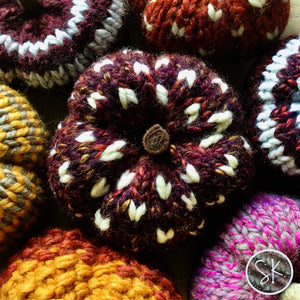 Happy Fall! Yes, it might be too soon to talk about from where you are located but fall in Alaska comes early and we are definitely feeling the fall vibes. I bring handmade goodies to a local store and they started to set up for fall season this weekend. Here are some items that I brought in. The hats are also available here. Both items are available in 4 sizes: Newborn (0-3 months), Baby (3-12 months), Toddler (1-3 years old), and Child (3-10 years old). Follow the links if you are interested! Candy Corn PomPom Hats - the classic candy...
---
• Alaska • crochet • fishing • Lion Brand Yarn • summer • summer projects • wraps and shawls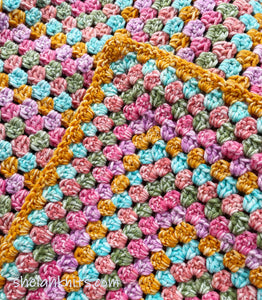 Last week, we went on a short fishing trip down at Seward, Alaska. My husband and son went down the beach while I took some photos and enjoyed the site and wildlife. The place was packed with trailers and RVs. There were families camping and enjoying a bonfire and a majority of people heading down the beach to fish. We have been to several fishing spots in Seward including this site. However, we have not caught any from here before so it was a pleasant surprise when my husband caught this salmon on the second cast! Check out how the...