• crochet • crochet cactus • displays • home decor • succulents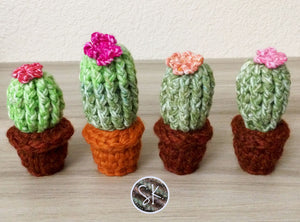 Do you have a green thumb? If you do, I envy you. I love plants and greeneries but I cannot grow them and I blame Alaska's long winters.  When I found HappyBerry Crochet's YouTube video, I was so thrilled! I had to make some modifications to her tutorial mainly the yarn weight used but I love the texture of the cactus that was created from crocheting through the front and back posts.    This pattern is so flexible as well. You can have the cactus shorter or longer, thinner or stouter, just by using less or more stitches. Moreover, the colors are...
---
• Alaska • crochet • fishing • Lion Brand Yarn • summer • summer projects • wraps and shawls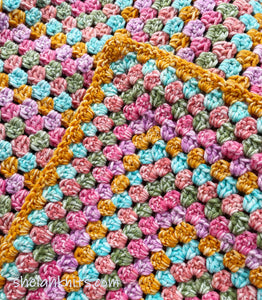 Last week, we went on a short fishing trip down at Seward, Alaska. My husband and son went down the beach while I took some photos and enjoyed the site and wildlife. The place was packed with trailers and RVs. There were families camping and enjoying a bonfire and a majority of people heading down the beach to fish. We have been to several fishing spots in Seward including this site. However, we have not caught any from here before so it was a pleasant surprise when my husband caught this salmon on the second cast! Check out how the...